Jeaniene Frost, Author

Book 6 in A to Z challenge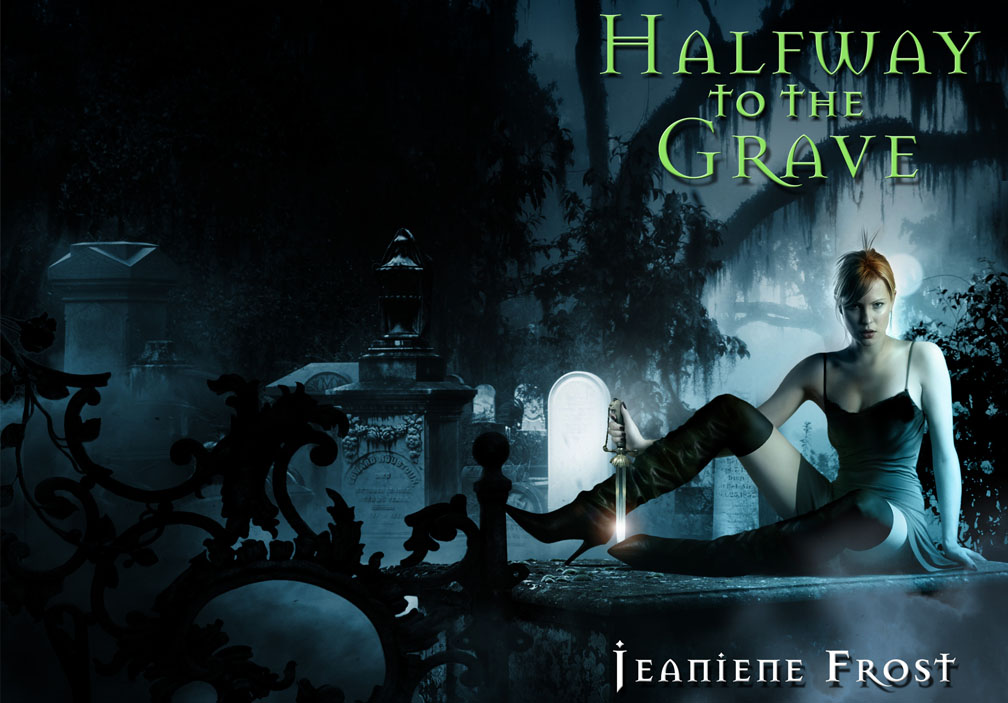 Jeaniene Frost created an urban fantasy series around a half-vampire, Cat Crawfield, who first independently, and then under the aegis of the government, hunts vampires. We meet her as a young woman when she, under the tutelage of an older vampire, Bones, gets involved in tracking down a vampiric flesh trader. In the course of this book we learn much about her, about the way her mother was raped by a vampire resulting in her death and how her grandparents are unable to see in her anything other than a stain on the family's honour. We see her honour and her loyalty - but also her blind stubbornness and obedience she, as yet, still has to learn to outgrow. In the end she makes a rash, but noble sacrifice which sets up the rest of the series.
Over the course of the series we follow her through a wide range of cases and a turbulent personal life. Bones, her original tutor and later husband, is a powerful vampire in his own right and through him, and his vampire family, she becomes embroiled in the machinations of the supernatural world. This brings her again and again into conflict with her human employer, a secret government agency which is tasked with hunting down vampires and other supernaturals.
We follow her through her interactions with characters borrowed from medieval Europe, Ancient Egypt and voodoo New Orleans all while struggling with the challenges of modern life. It's a joyful romp across cultures and countries with a sassy attitude and erotic sensuality. Any urban fantasy lover who likes their characters with some sensuality and brains will love this series.
Reviewed by:
Christine Blackthorn
www.christineblackthorn.eu